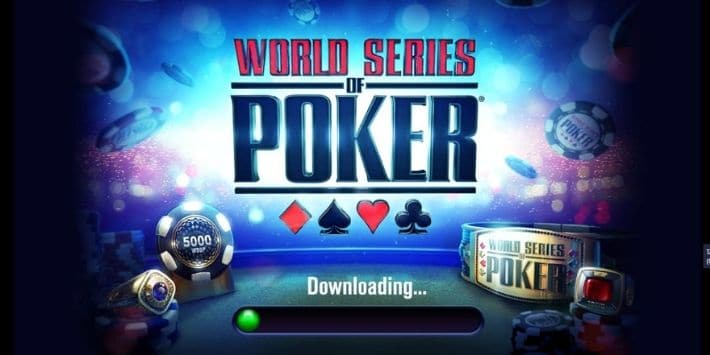 Las Vegas authorities have issued guidelines for casino guests to wear masks to bring down the spreading of the Delta variant of COVID-19. The decision comes only two months prior to the WSOP, held at the Caesars-owned Rio Casino-Hotel, near the Strip. As per the report by Las Vegas Review-Journal, Glitter Gulch's casinos began enforcing masks again to guests on Friday. The new mandate has been announced approximately two months post the old order that the government lifted.
However, US residents believed that masks were no longer required for those vaccinated, but the delta variation has triggered mask needs for everyone, irrespective of the vaccine status.
The new Covid-19 guideline comes into effect nearly two months before the World Series of Poker, set to go live in Las Vegas. In the aftermath of the new mask mandate, the WSOP, which was not conducted in person last year, has stated nothing new about COVID-19.
As the fall approaches, the anticipation is that the surge of summer delta will recede. It appears that a wave of variation is dying down in the United Kingdom, indicating that the WSOP in 2021 will not be disrupted much.
However, a well-known poker club in Florida recently announced that they would postpone the World Poker Tour event series. The picture is still not clear if a personnel shortage influenced the decision.
Encore Boston Harbor's live poker room, which is very popular in the region, is still closed due to a shortage of employees. The WSOP requires nearly hundreds of dealers, who generally come from different parts of the USA, to make its massive tournament run smoothly.
Poker Community in Limbo            
Although the new COVID strain is still unstable in the United States, some poker community members appear to be skipping the live tournaments. These live events are expected to draw tens of thousands of players to the Rio casino's sprawling convention center, just a short walk from the main casino floor.
The WSOP is set to return in 2021, with 88 bracelet events and the tournament's final set to take place on 23rd Nov. The autumn schedule overlaps with the NFL season, which is expected to bring thousands of poker players to the sportsbook of Las Vegas.
However, skipping a trip to the biggest poker stage would be difficult for players, but others are already planning to do so regardless of the delta surge.