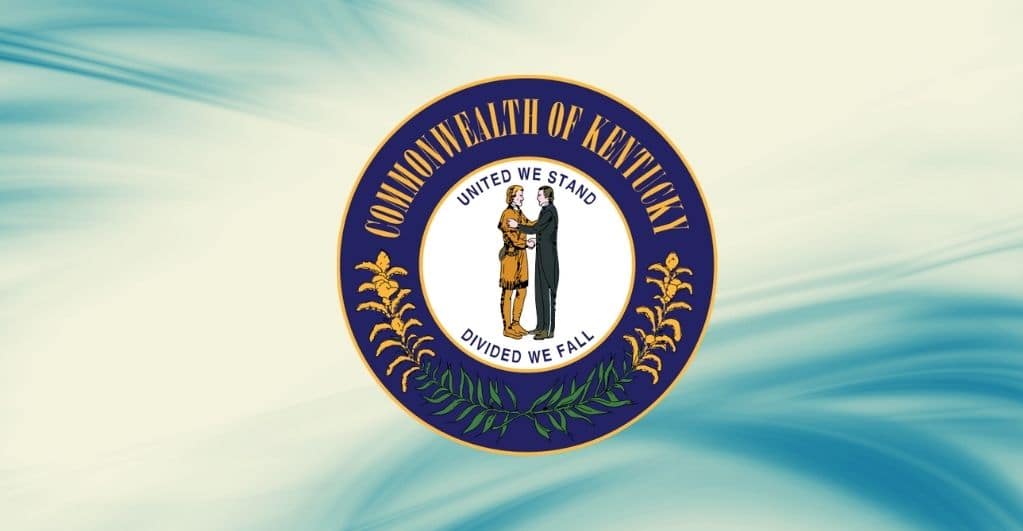 Kentucky's Problem Gambling council calls for more helplines for the citizens. The executive director of the Kentucky Council (Problem Gambling), Michael Stone, said that this year they have increased the helplines in the wake of more gambling addictions. The reason behind this surge is claimed to be the COVID-19 pandemic.
The lockdown and lay-offs from corporates have made people sit idle at home. And, they have plenty of time to follow negatives like online gambling games or betting. While sitting at home, a person can save physical health from the pandemic, but there is an equal risk to mental health that needs to be addressed. Everyone is maintaining hygiene, but no one is bothered about filling the mind with positive and valuable thoughts.
Moreover, the people working from home are also spending a lot of time in front of their screens with access to the internet. Unlike offices, there is no one to monitor their activities at home. And, they are becoming easy prey for online gambling advertisements or so.
Although there is not an increase in the people developing gambling addictions, there is an increase in the severity of addictions, said Michael Stone. This can leave an adverse impact on people's family, friends, and society as a whole, he added. According to Stone, more free time at home, choosing gambling as a source of income after being laid off, or working remotely in the absence of senior officials are the significant aspects causing severe gambling addictions in people.
Since the start of the Coronavirus pandemic, the texts and calls to the Problem Gambling helpline in Kentucky have increased significantly. Therefore, Stone has called more helplines to help those in need. Anyone can call at Kentucky's helpline (1-800-GAMBLER) to discuss their problems. In the Kentucky Derby Horse Racing game, people betting on horses is a common sight. For some, it is a one time show. But some get addicted and keep on betting until they win. Whatever the scenario is, the Kentucky council always stays up with its helpline to resolve Problem Gambling.