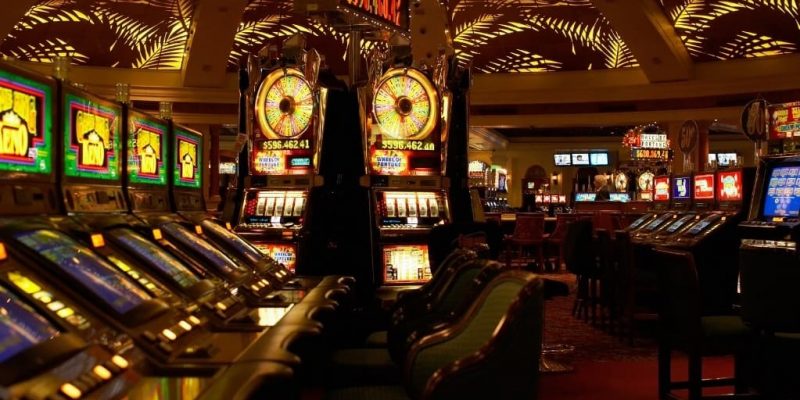 Hailing from South Korea, the renowned gaming resort destination, Paradise City has announced that its resort casino will continue to remain closed until 6 AM on September 7 for public visits. The resort team gave the clarification update in response to the post that announced the restarting of services after 6 AM on September 3. The Paradise City resort runs a foreigner-only casino that depicts a perfect combination of luxurious gaming and fun.
According to the post, the resort authorities were forced to shut stop the working of its facility zones and casino on September 1 when one of the employees of an on-site Chinese restaurant, Imperial Treasure, was tested positive for Coronavirus. In its post informing the customers about the virus outbreak, the team then stated that they would resume their services by Thursday. However, as things failed to come under control, the authorities were compelled to extend the closure period for the public.
The Paradise City casino has stated in its new notice that the decision is a preventive measure to restrain the spread of infection amongst the staff members and the visitors. The staff members are keen to take all the preventive steps that ensure the gamers' safety in the best possible way. In its updated notice, the team has not given an exact reason for the extension but re-mentioned the same reason as was given earlier.
Established in 2017, Paradise City includes in itself a luxury hotel and a sprawling foreigner-only casino. It is a joint venture between South Korea-based foreigner-only casino provider Paradise Co. and Japan's conglomerate Sega Sammy Holdings Inc. The casino boasts of a diverse range of gambling tables for the fans, whereas the resort has been including non-gaming zones within its premises since its launch in the city.