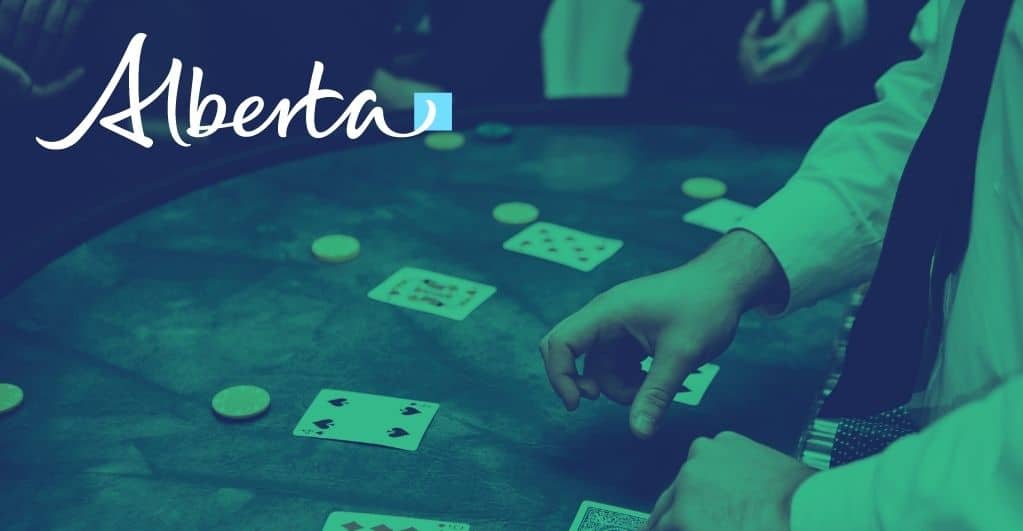 From March, casinos were closed in Alberta to stop the spread of COVID-19. But, now, tables games will be allowed to reopen while ensuring safety and health measures for people.
Table Games in Casinos
Yesterday, Alberta Health Department confirmed that casinos will be able to operate table games now. The casinos will be opening for the first time after the Government of Alberta order closure of racing centers, casinos, and bingo halls in March by declaring COVID-19 a public health emergency.
Casinos opened from June 12 as per the relaunch strategy for the province. However, table games were not allowed to open.
Dr. Deena Hinshaw, CMO Health in Alberta, mentioned that the decision to reopen table games was taken after considering several aspects. Deena added that in the last few months, they have assessed whether the casino environment is facilitating coronavirus transmission. They also analyzed data from other jurisdictions that have allowed table games to reopen.
Deena said that their analysis showed that no transmission issues had been noticed where table games had been allowed.
Updated Guidance for Casinos
The guidance released by Alberta Health make is necessary for casinos to:
Casinos need to provide hand sanitizer as well as remind visitors about sanitizing before starting play.
Make sure players remain two meters away from each other at the betting seats.
Prevent guests from shouting, cheering, gathering, or back wagering behind people seated at the table games.
Replace cards on a regular basis.
Make sure dealers wash hands or sanitize before the start of their shift and before their return to tables during breaks.