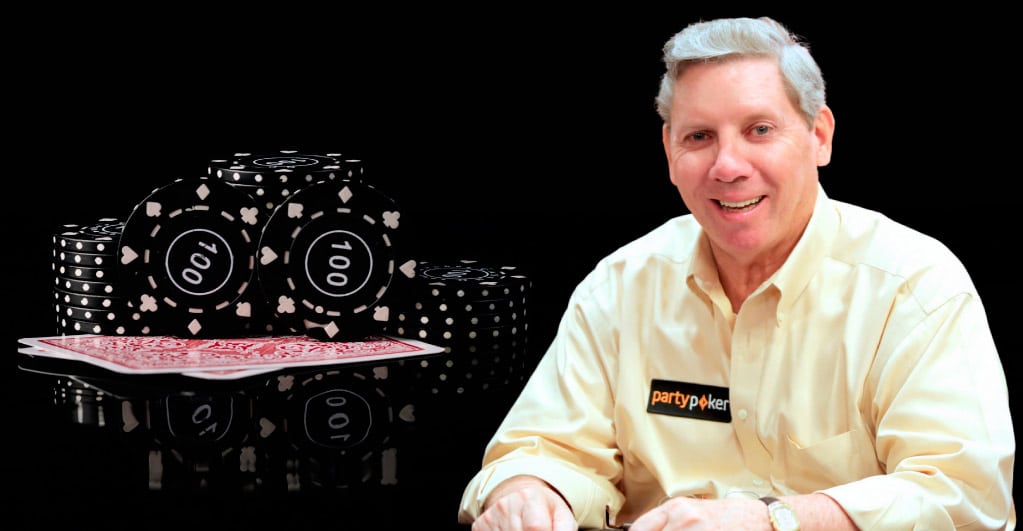 On Sunday, Mike Sexton passed away. He was at the advanced stage of prostate cancer.
Born in September 1947, Mike Sexton was one of poker's greatest ambassadors. He was an active member of the Poker Hall of Fame since 2009. He was an American professional poker player and commentator. On Sunday, Linda Johnson (a fellow Hall of Fame member) announced Mike's sad demise at the age of 72. On this news, the World Poker Tour's CEO Adam Pliska also shared a heart-touching video on the passing of Sexton.
Sexton was suffering from prostate cancer and was in home hospice (in Las Vegas) for the last month. It was late last week when he made his illness public. He was the winner of the WSOP gold bracelet in 1989. Apart from this, he was the winner of over USD6.7 million in live poker tournaments. Mike Sexton was the one who helped WPT (World Poker Tour) broadcasts in explaining poker to the masses. He served WPT from 2002 to 2017 as a commentator. His position was taken over by Vince Van Patten.
After serving for almost 15 years, Sexton left WPT and moved his career with partypoker. He was the founder of the online poker site 'partypoker' and had served the same as chairman. Since its inception, Sexton had seen all the ups and downs of partypoker in becoming the world's #1 poker site. It was all Sexton's dedication and hard work that partypoker survived all the hurdles of unprofitable days, said Mike O'Malley (a colleague of Sexton at partypoker).
Mike Sexton was a perfectionist. Be it as a player or an ambassador, he had always played an exemplary role. He had traveled the world, met thousands of poker players, and always left an irreplaceable impression in the poker world. He will always be remembered for his helping and cheerful nature. Followed by his death news on Sunday, Linda has been posting his different videos where he can be seen dancing and enjoying with other folks. May his soul rest in peace.