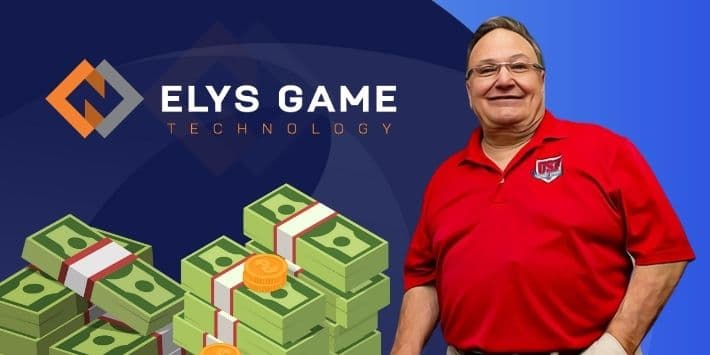 Elys Game Technology has revealed that the company has paid $53.8 million for US Bookmaking. According to both companies, members of USB will receive up to an additional $38 million along with a potential premium of 10% (or $3.8 million) based on the achievement from earnings before interest, amortization (EBITDA) taxes, depreciation, milestones over the next four years, payable 50 percent in cash and 50 percent in stock.
The purchase of US Bookmaking fits in with Elys' aspirations to gain a foothold in the fast-growing US sports betting industry.
USB, founded in 2016, is located in Las Vegas, consultancy and sportsbook services to firms. USB's services include:
 

Brick-and-mortar sportsbook design.

In-game betting services.

Mobile sports wagering app development.
USB provided its services to Albuquerque's Santa Ana Star Casino, New Mexico, as per the 2018 Supreme Court when ruled out on the Professional and Amateur Sports Protection Act (PAPSA), and further expanded its New Mexico presence with service provider agreements at Isleta Resort & Casino and Santa Claran Hotel & Casino.
Elys Investors Yawn
After the new acquisition, Elys shares surged more than 4% in early Wednesday trade. However, as the day progressed, the shares began to fall in value. Elys is down more than 3% in late trade, bringing its year-to-date loss to 32 percent.
However, some experts feel that Elys is undervalued and may be a good buy for investors. The firm can generate positive cash flow and raise $21.5 million in the first quarter with $21.5 million. That's a sizable number when compared to the company's market capitalization of $89.1 million.
According to analyst Debra Fiakas, the high-priced stock compared to market opportunity might entice early investors. However, there is a need for patience for the long position in ELYS, as the business model, while established in the Italian market, will play out in the US market.