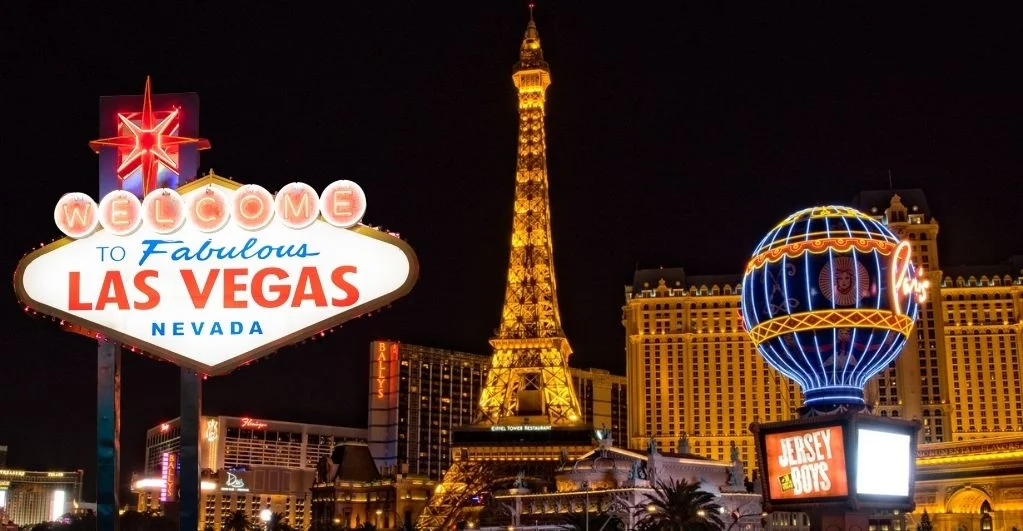 Las Vegas's pursuit isn't the city's first attempt to lure an MLB franchise. In 2004, the city launched a serious drive to acquire the Montreal Expos, which were then owned by Major League Baseball.
Steve Stone, who is most closely linked with Chicago, having pitched for both of the city's big league clubs and served as a commentator for both, was part of a possible ownership group attempting to acquire the Montreal Expos, who were under MLB control at the time.
That attempt was a failure. The Expos eventually relocated to Washington, D.C., and became the Nationals. But it hasn't dampened his passion for bringing an MLB team to town.
Stone, who owns five restaurants in Las Vegas, has been keeping tabs on the Athletics' renewed interest in relocating to the city. 
According to Stone, the time has come to put a professional baseball team in Las Vegas.
Stone stated that he has been actively exploring bringing an MLB franchise to the valley for the past 20 years, including an attempt in 2001 to bring the Athletics here, and that he will continue to do so if the A's decide not to relocate.
The prevalence of legalized sports betting, which was frowned upon by league commissioners, worked against Las Vegas, as did the city's demographic base of 1.6 million, which was insufficient to support an MLB franchise.
It's unclear if Las Vegas was actually ready for a franchise at the time or whether major sports leagues were ready for the area.
It's debatable if 2004 marked a turning point in Las Vegas' perception as a pro sports destination.
Even if the Expos aren't enticed, Las Vegas may still get the Knights and Raiders. However, that was the most serious attempt to obtain a franchise to date.