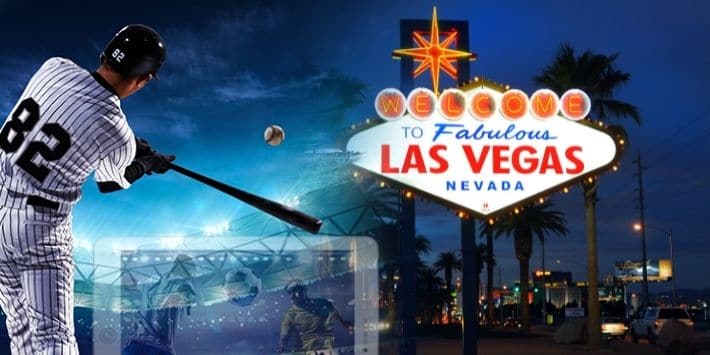 The 2021 Cy-Hawk football match is currently 52 days away. The 2021 edition of the game will be held at Iowa State, and it'll be the first time the Cyclones and Hawkeyes will meet since 2019. Due to COVID-19 and related scheduling limitations imposed by the Big 12 and Big 10, the 2020 Cy-Hawk game has been canceled. The 2021 Cy-Hawk game will have national ramifications as well, as both teams are expected to be rated in the top 20 by the time the game kicks off on Sept. 11.
The Westgate Superbook just revealed preseason odds for several of college football's most important matchups, including the Iowa State-Iowa clash.
In the rivalry game, Iowa State is an 8 1/2 point favorite, which means the Hawkeyes would have to win by nine points to cover the betting spread.
Iowa leads the Cy-Hawk series 45-22, with seven victories since 2010. Iowa State enjoyed a run of success against Iowa in the late 1990s and early 2000s, winning six of eight games, including five in a row, from 1998 to 2005. Matt Campbell, the head coach of Iowa State, will be seeking his first win against Iowa this season. Following its best season in program history in 2020, Iowa State will start the 2021 season as a top-10 club. Iowa State will have to replace key players like defensive end JaQuan Bailey, safety Lawrence White, running back Kene Nwangwu, and tight end Dylan Soehner, but it will return nearly its entire starting lineup from last season. After an up-and-down junior season, quarterback Brock Purdy decided to return for his senior year. The signal-caller will start the 2021 season with a total of 25 program records under his belt. Iowa State's starting guard Trevor Downing will return to the offensive line after missing virtually the whole 2020 season due to injury. The game between the Cyclones and the Hawks in 2021 will be broadcast on ABC and will begin at 3:30 CT.