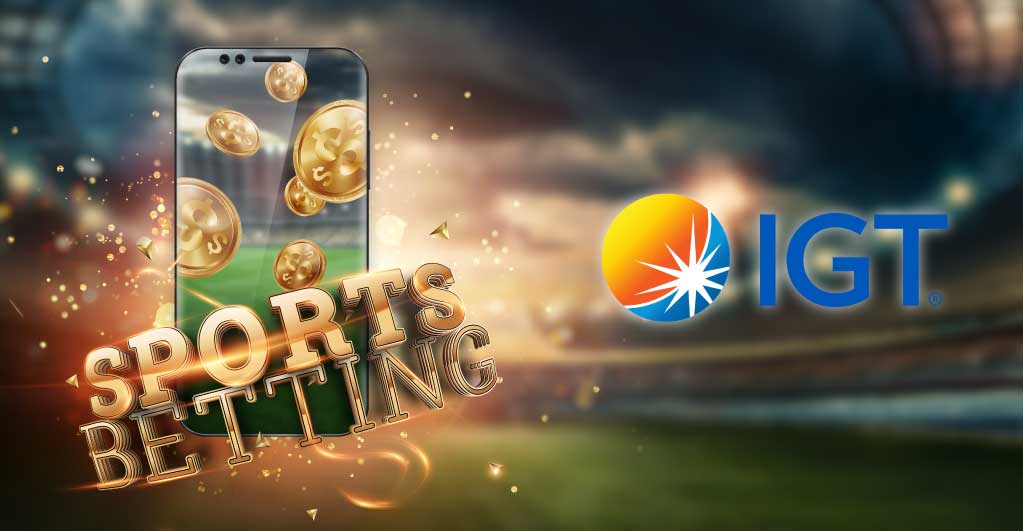 In a landmark announcement, International Game Technology PLC ("IGT") (NYSE: IGT) has informed that it has introduced its full-service PlaySports Trading Team in the U.S which will be based in Las Vegas, NV. This expansion into the US sports betting sector strengthens its market position as the leader in the widely used B2B sports betting solution in the country.
The wide range of PlaySports offerings will help International Game Technology deliver comprehensive solutions for operators who need a one-stop single-window betting service provider.
IGT operates in 14 US markets and at 40 gaming outlets in the US. A large number of lotteries, racing, and sportsbooks run by casinos through mobile apps are based on the IGT platform. Presently, IGT operates in Nevada, Illinois, Colorado, Michigan, New Jersey, New York, Pennsylvania, Arkansas, Oregon, Indiana, Iowa, West Virginia, Mississippi, and Rhode Island.
The IGT Trading Team will provide professional oddsmaking with localized pricing and 24×7 customized in-play and pre-game betting. The Team will also offer considered advice in all matters related to daily sportsbook operations. Additionally, PlaySports' customers will get to know more about intricate and original promotional bets, effective acquisition strategies, player retention, and combination wagering, all under the watchful eyes of the Team's content managers.
Enrico Drago, Senior Vice President at IGT PlayDigital, explains the foray into the US market. "Retail and online sportsbooks, from the smallest to the largest, in any sports betting-legal state in the U.S., can confidently take advantage of a fully integrated, truly world-class trading service that is built on the leading betting technology and backed by IGT, the most trusted name in gaming."
He further says that the IGT sports platform's biggest attribute has been its unmatched reliability and flexibility and that the additional services provided by the Trading Team complement its comprehensive solutions and policies.
A major reason for IGT PlaySports emerging as a significant player in the B2B sector in the US is the thorough knowledge of the Trading Team regarding the local and regional betting preferences. Coupled with the positive legal position in state-governed and tribal jurisdictions in the USA, IGT strives to create windows of opportunities for customers, thereby powering to the top of the nationwide sports betting ladder.
There is more to IGT than PlaySports and the US sports betting market. The company operates in more than 100 countries globally and is known for enhancing value to its services through integrity, optimized service, and a sense of responsibility. It provides a high level of gaming experience across multiple channels and segments, ranging from digital lotteries and Sports Betting to Gaming Machines. Backed by employee strength of 12,000, the company has made substantial investments in innovations, cutting-edge technologies, and player insights.