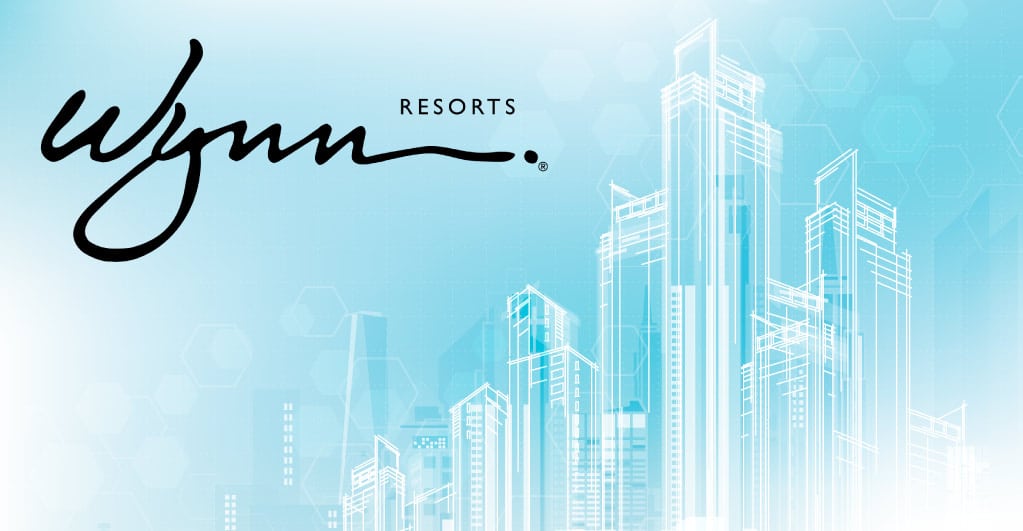 The Covid-19 pandemic raging across the world has played havoc with the lives of people. Every sector, every industry, every section of the population has been hit hard. The hospitality segment has been specially brought to its knees with people locked up in their homes and strict social distancing norms, keeping fun and revelry under wraps.
Wynn Las Vegas, popularly known as simply Wynn, is a US $2-billion luxury resort and casino on the famed Las Vegas Strip in Nevada, United States. It is a much-preferred destination for tourists from all over the world and has always been a huge money-spinner.
But the second-quarter balance sheet 2020 has a sorry tale to tell. Revenue has plunged 94.8%, and things are not looking bright. Wynn CEO Matt Maddox says that the regular nightclub crowd, the conventions, and the large shows have been missing. Whatever clientele that trickles in is largely restricted to the locals and, as Maddox says, gives Wynn the feel of a "super-regional casino."
This aspect has made a massive difference to Wynn operations. The traditional revenues of Wynn were not driven by the regional market. About two-thirds of total revenue has always been from non-gaming, and this has taken a huge hit, plummeting by 60% and more.
This year has been a rollercoaster ride for Wynn Las Vegas and their group of resorts. They were temporarily closed in mid-March when the pandemic peaked in the United States. The Wynn and Encore resorts opened on June 4 and immediately after there were almost 4,000 room bookings for the next two weeks.
Business seemed to be picking up again when disaster struck by early July. The main drive-in markets like California and Arizona saw an exponential spike in Covid-19 cases after previous restrictions were somewhat relaxed in the two States. A partial lockdown was reintroduced, leading to a significant drop in occupancy in Wynn and Encore, hovering around 30% over the week and 50% on the weekends.
However, Maddox is trying his all to get the crowds back. He says that the company is "doing everything we can to get heads in beds in the hotel and really focus on how we can get more of our drive-in market here on a more frequent basis."
The bright side is that 98% of Las Vegas staff has tested negative for the coronavirus. This should put all worries of the potential guests at the Resort to rest.