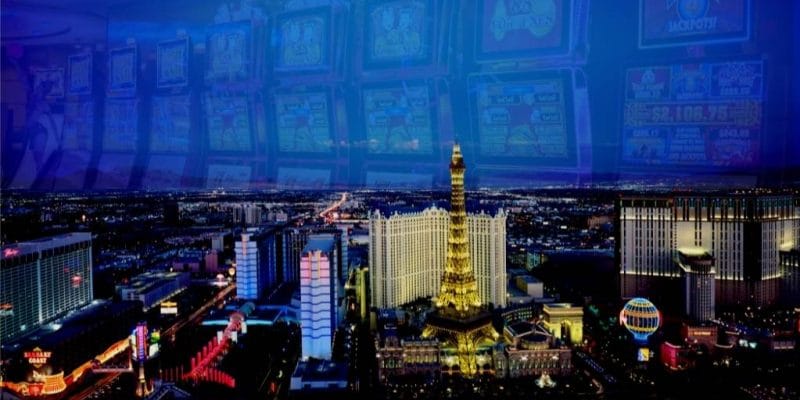 American sports fans engaged in legal betting worth $21.5B on sports in 2020, compared to the $13B in 2019. In addition, the report issued by the American Gaming Association mentioned that iGaming was successful in generating $1.6B revenue in all four markets in the year 2020.
The report, however, mentioned that the Covid-19 pandemic had affected the revenue of commercial gaming revenue by 31%. It is the lowest since 2003, and the consumer spending towards commercial gaming dropped to over $29.98 billion. AGA, in its report, noted that the pandemic had hit the commercial sports game sector negatively, but there has been an unprecedented growth in online sports betting.
The report further mentioned that all 25 states that have a physical commercial casino failed to earn a good return in 2020. Despite the growth in offline traditional casino closures and the cancellation of major sports events, online sports betting witnessed remarkable growth throughout the year. The overall revenue from online sports betting has increased to 69%- $1.5 billion.
Baltimore- Washington, DC market for gaming is currently third-largest in the US. It has successfully crossed Chicagoland and is presently matching up with the Las Vegas Strip.
AGA President and CEO Bill Miller said that the gaming industry has been facing challenges since 2020, except the online sports betting app, which saw a significant shift and emerged as the vital component. However, in the initial months of 2020, the commercial gaming revenue from the US was 11.4 percent up, which is pretty good compared to 2019.
Many of America's commercial casinos witnessed a loss of 45,600 days of business loss in the year 2020 during lockdown restrictions. However, in the first few months of 2021, Miller feels that consumer interest in sports betting hasn't yet waned, despite so many challenges in the year 2020. One of the reasons is the industry offers a safe environment for players.