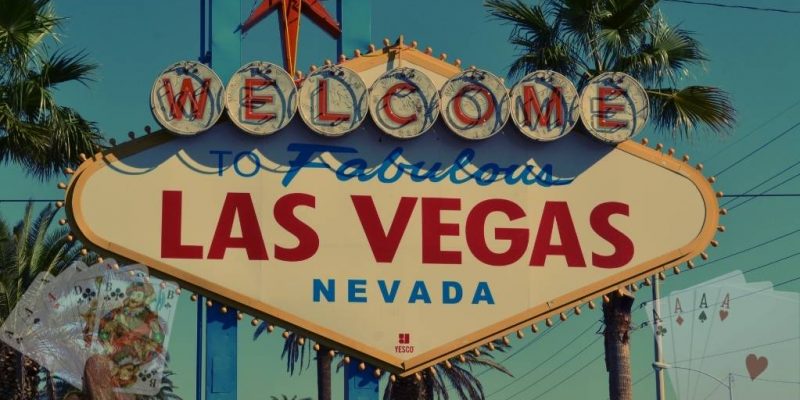 Many cities, including the sin city of Las Vegas, are all set to reopen after eliminating the COVID-19 restriction on June 1. New York City will also be back to its old self, which means there will be no face masks, and all casino games are coming back.
Presently, many casinos in Las Vegas and other parts of New York City have eased the mask-wearing rule. However, it also includes some big brands like Caesars Entertainment and MGM Resorts.
Many restaurants and other attractions in Las Vegas are reopening, but with certain restrictions. Nevertheless, it is suitable for the growth of the local economy. In addition, tourists keen on exploring the tourist spots will have an enjoyable vacation which they were missing since 2020.
In May, Caesars Palace brought back the most loved Bacchanal Buffet, which is considered the best in Las Vegas. Similarly, the MGM Grand Buffet will also reopen its door on May 26. In May and June, there will be many new resort casinos coming up on the Strip to offer more.
Tourists and Events Coming back
Tourists are coming back to Las Vegas and Southern California to enjoy the most memorable weekend. Moreover, events that were canceled in these two years will be hosted in the coming months. Fremont Street district hosted its event to gather over 10,000 people in attendance since the pandemic struck the globe.
From June 1, there will be daily live concerts on Fremont Street, where new bands will show their live-action. Similarly, long-time daily Las Vegas shows will be back soon. This includes Absinthe at Caesars Palace, Carrot Top at Luxor, and Fantasy at Luxor are coming back to host a live event.
Las Vegas turning into Sports Town
Las Vegas isn't just the hometown of the casino but also hosts live sporting events. NHL Vegas Golden Knights, the best hockey teams, and Stanley Cup Playoffs will be playing in Las Vegas.
Recently, the Oakland Raiders moved to Sin City and the Allegiant Stadium, costing taxpayers a whopping $2 billion. Although fans were not allowed due to restrictions, fans will be given a pass to attend live in the next live game.
Summer 2021 in Las Vegas will be fun and exciting because all the games which were missing in these two years will be back along with tourists.