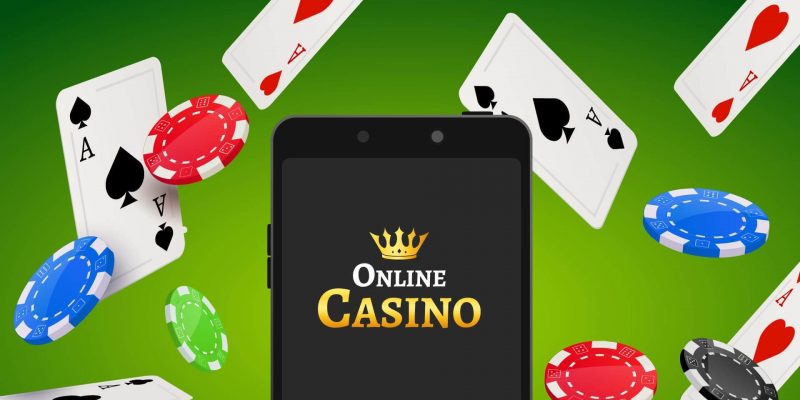 The Philippines' high rollers will be allowed to gamble from the comfort of their homes as per the gaming regulator to allow the integrated resort casinos to recover the billions lost during the coronavirus pandemic. The Philippines stands apart in the region for introducing a deal like this. The native Filipinos are permitted to gamble online, and later, foreigners can also join the party. It is an attempt to generate the much-required revenue amidst the pandemic for the government.
https://www.yogonet.com/international/noticias/2020/12/09/55732-philippines-casino-resorts-to-offer-online-gaming-for-filipino-high-rollers
The gambling business has incurred tremendous losses due to the anti-virus measures, which closed the casinos to avoid gathering of people, and it kept the gamblers away. The online gambling will be available to the high rollers predominantly may start as early as the current month, as per Andrea Domingo, the Philippine Amusement and Gaming Corp Chairman. She further added in the Asia Gaming Brief virtual forum that it will generate revenue and stop illegal gambling that is happening on social media.
Some of the resort casino operators are ready for the new provision, like Bloomberry Resorts Corp, located in the north of the capital, which has already secured approval for online bets. Other integrated casinos, including Hong Kong's Melco Resorts & Entertainment's City of Dreams, Okada Manila, located in the Manila capital, have also applied for the license to provide online gambling. The VIP's of casinos contribute about ten percent to fifteen percent of casinos' revenues, as per the online gaming consultant, Mark Gilbert.
The gaming regulator showed that the gambling sector's gross revenue has gone up to 73 billion pesos showing a 60% plunge, which amounts to $1.5 billion from January to September as against the same period last year. The government has eased the curb due to coronavirus and encouraged the casinos to operate at 30% during September. President Rodrigo Duterte's office looks over the gaming regulator, waiting for regulation approval from his office for online cockfighting.