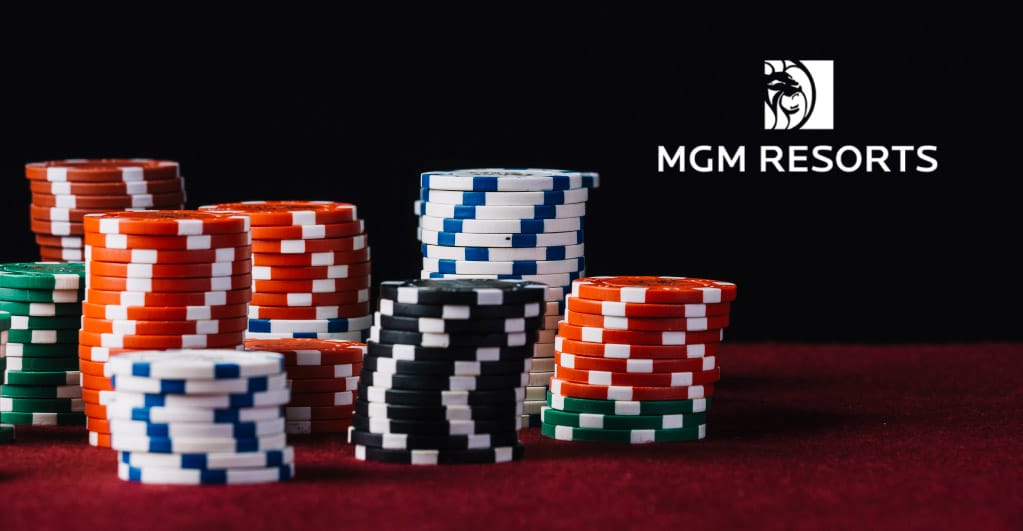 The Coronavirus pandemic had forced all hotel-casinos from March and Park MGM, which MGM Resorts managed. It was one of the last hotels to shut down on the Las Vegas strip.
It closed in March 2020 when the Governor ordered the closure of all non-essential businesses, including casinos, to prevent the rapid spread of the COVID – 19 infections. The majority of the casinos reopened on March 4, but MGM Resorts decided to opt for a slow approach to opening its resorts. It only opened the doors of Bellagio, MGM Grand, MGM Signature, and New York on 4th March. The other properties like Excalibur, Mandalay Bay, and Aria opened during the summer, and the ever-popular Mirage made a comeback on August 27.
Another property of MGM Resort, Empire City, is expected to reopen on September 21, and, as per reports, the Park MGM would reopen within the next 45 days, which would mark the full return of MGM Resorts in Las Vegas.
The reopening of the MGM Resorts is a relief for many people as the news came within two weeks of laying off the thousands of MGM Resorts employees. It was an unfortunate move, but is counted by many as a side effect of the COVID – 19 lockdown. The MGM had laid off as many as 18,000 employees, and the terminated employees are on furlough for six months now.
The opening of the Park MGM is important for Las Vegas as it enjoys a strategic location in the center of the LV strip. As per schedule, the hotel-casino is expected to open sometime between October 9 and 24.