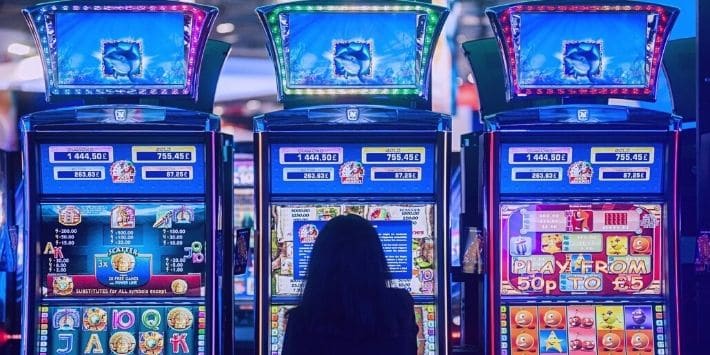 The great recession hit slot plays in Nevada casinos like never before. The slot revenue figures took the hardest fall where even sportsbooks and table games recorded higher revenues. Slots have cemented a spot on the casino floors popularizing its resurgence. 
American Gaming Association's Gaming Hall of Fame member and a slot game developer, Joe Kaminkow, says how slots are even more popular now than ever before. The heydays of 2007 saw Nevada generate 8.5 billion dollars from slots which took a massive fall of twenty percent by 2010. The figures amounted to as low as 6.6 billion dollars. 
Trudging a Different Path
The Strip was one area that saw a complete role reversal in doing away with slots. Strip casinos saw table games amassing more revenues in comparison to the slots from 2010, and the same remained true until recently. Formerly head of slot operations at Bally's Las Vegas and a gaming consultant, Charlie Lombardo specified the reason for the shift to be partly intentional and partly recession. He also stated how "The Strip" directed all its efforts and resources to fine dining, group business travel, and conventions, nightlife to bigger forms of entertainment. The shift had been at the behest of the corridor, moving towards developing as an international resort destination instead of high-profile housing casinos. 
Bigger Numbers at Play
Clark County attributed 81 percent of their wins to slots for the period from 1st of July 2020 till 30th of June 2021. This is as per the statistics collated by the Gaming Control Board of Nevada for regions outside of the corridor of "The Strip." The recent months have seen slots going all ablaze, registering the best performance figures that have been fuelled with stronger capacity limits and lifting off of Covid-19 restrictions.