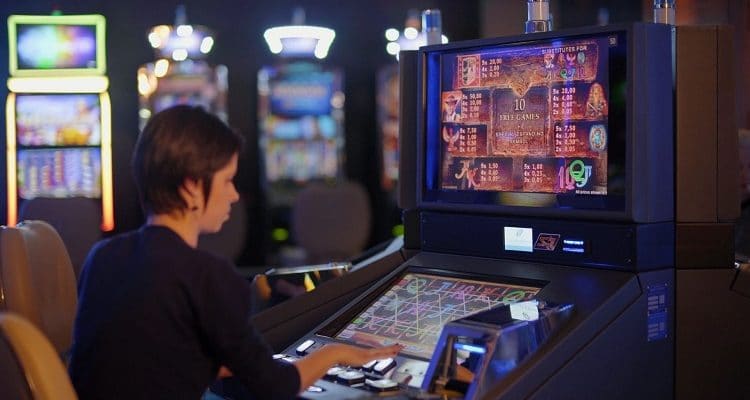 Last week on Wednesday, December 09, 2020, due to the COVID-19 pandemic and lockdown regulations and restrictions, the long-awaited plan of opening a Grand Satellite Casino worth 300 million dollars in the small northern Connecticut community of East Windsor was indefinitely suspended by the Mohegan Tribe and Mashantucket Pequot Tribal Nation. This decision of temporarily disbanding was taken because, as of now, the gambling market has shrunk significantly.
Already the two of the largest casinos in the world, i.e., the Foxwoods and Mohegan Sun casinos since the pandemic provoked closure of eleven weeks to June 1 of this year and post lockdown till now are operating at only 25% of their capacity in the purview of social distancing practices at their casino facilities, and as a result of all this, these two global casino giants have lately logged a drop of approx. 15.5% to 16.5% on an average in collective revenues slot for this quarter to 67.9 million dollars.
Connecticut's legislative authority and the government allowed and permitted the Mohegan Tribe and the Mashantucket Pequot Tribal Nation in 2017 to open and operate a new Class III Casino facility to the Hartford County community, which would have approx. 100,000 sq. ft. gaming floor with 60 gaming tables that would offer a selection of gambling games of approximately 1,800 slots. This grand satellite casino was planned to be inaugurated as Tribal Winds Casino in the new East Windsor venue to help compete with the MGM Springfield development MGM Resorts International premiered in neighboring Massachusetts opened last year.
The two giants have stated that even though the Tribal Winds Casino project has gone through a lot of rough patches, they believe that even after these roadblocks and delays, the Tribal Winds Casino is very much a viable business project that will realize once the market environment improves. Then they will again act towards this project. Thus, as of now, to cope with the current situational crisis, they are focusing on restoring their normal business operations of existing businesses and casinos.